Equipment Hire
Foreshore Marine Queensland in conjunction with Spadina Piling Equipment has a number of marine and construction related machinery that is for hire.
Choose from:
Barges
Diesel hammers
Hydraulic hammers
Vibrators
Customised marine piling equipment
Tug Hire
And more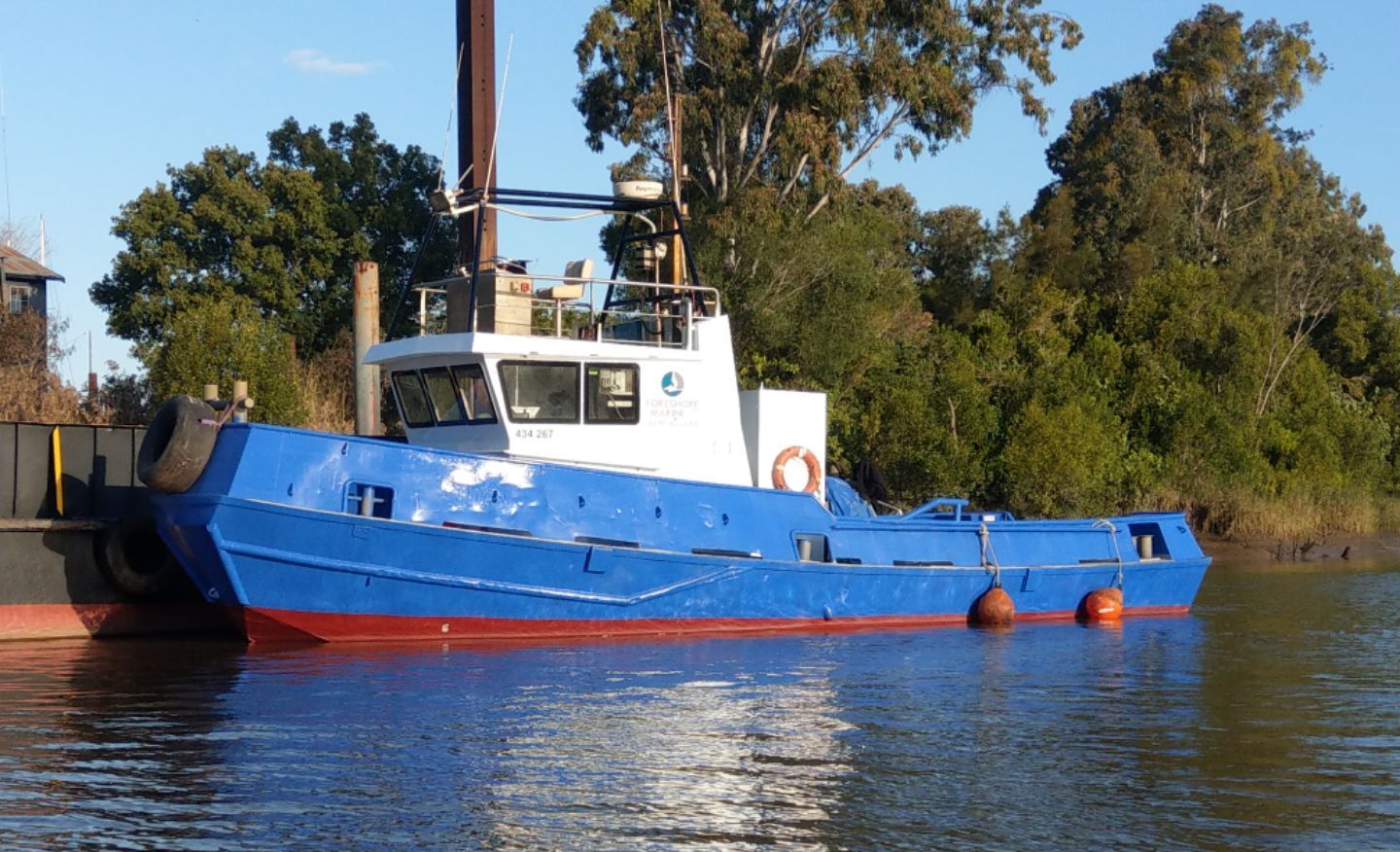 TITAN 
Titan, the princess of our fleet, is a beautiful little lady who knows how to handle the big barges!    At 14.3m in length, twin screw with her two 400 Cat engines, her shallow draft and 12 ton tow anchor-handling winch, she is the perfect harbour tug anchor handler workboat.  Titan is in 2B survey.   She has just relaunched from the slip after getting a complete overhaul.
Titan is available for hire.
Please contact Yulio on 0439 003 633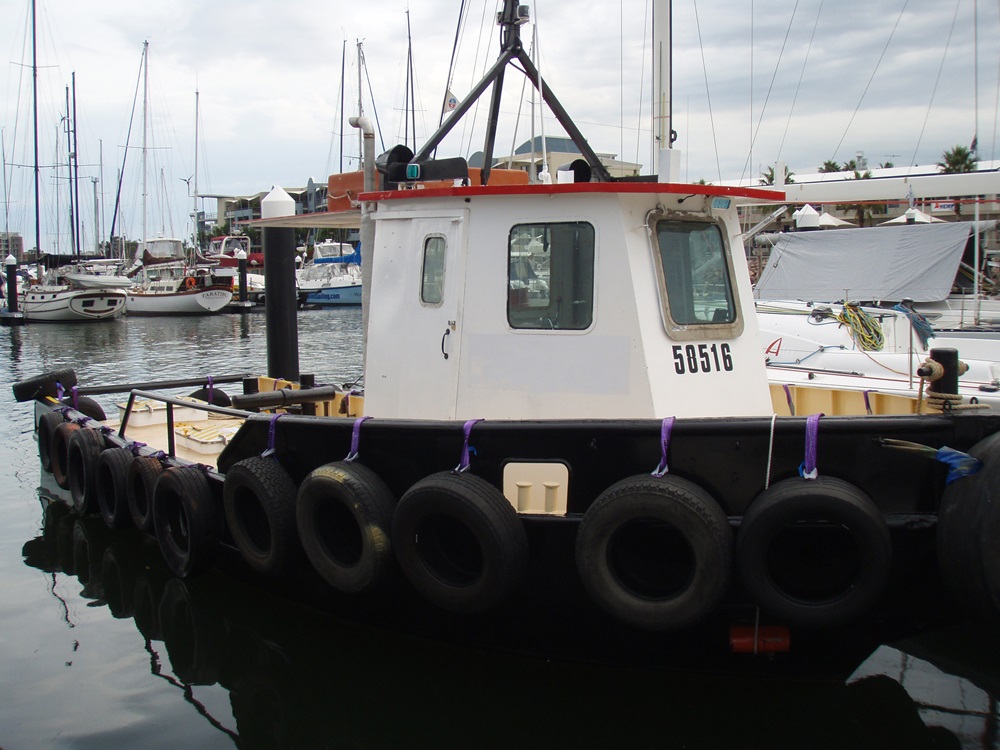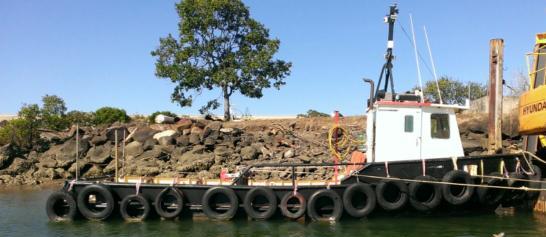 Workboat 29 Steel tugboat
Length: 10.5m
Beam:  3.18m
Depth: 1.26m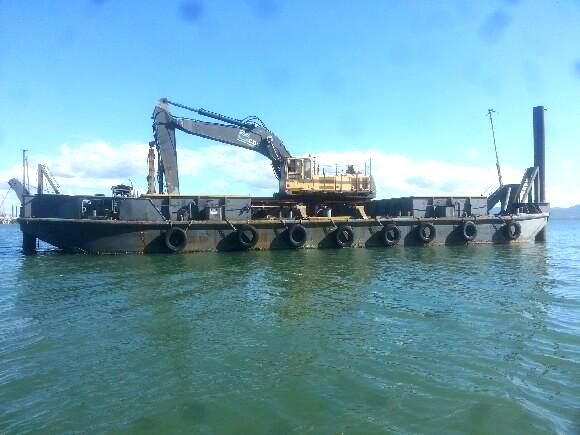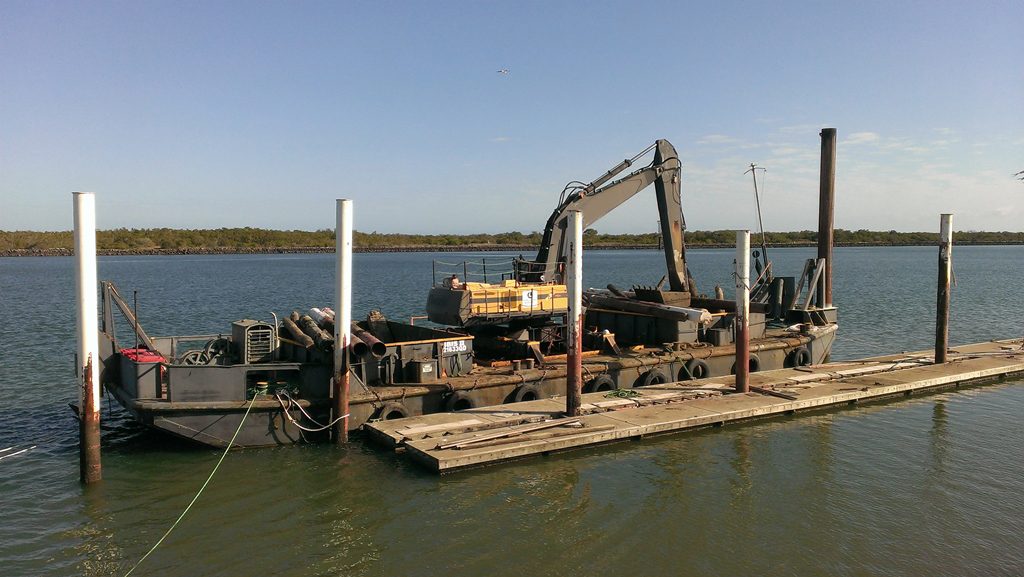 Ibis 11 Hopper Barge
Length: 28m
Beam: 9.6m
Depth: 2.5m
Fitted with 65 tonne Volvo excavator complete with quick hitch, rippers, buckets.
Can be fitted with Trimble system.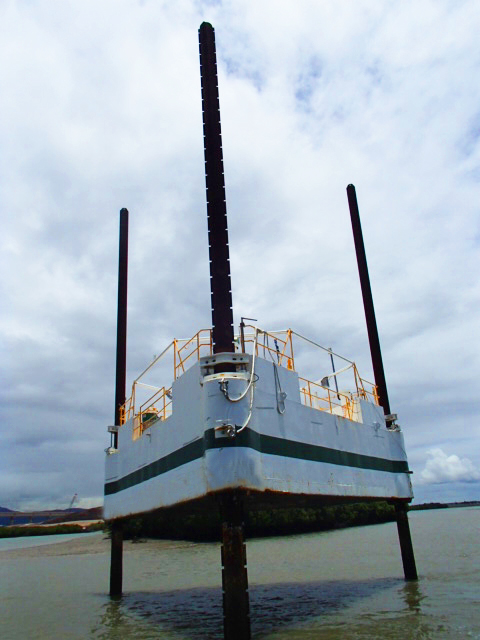 Jack Up Barge
Length: 11.59m
Beam: 13.2m
Depth: 2.7m
Triangular shaped jack up barge suitable for accomodation or drill platform for geotechnical drilling.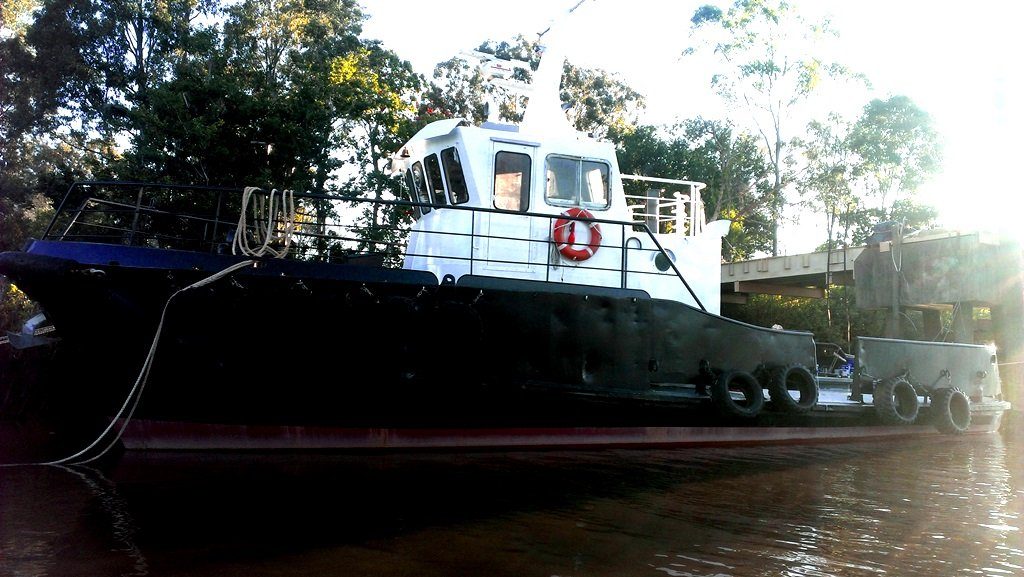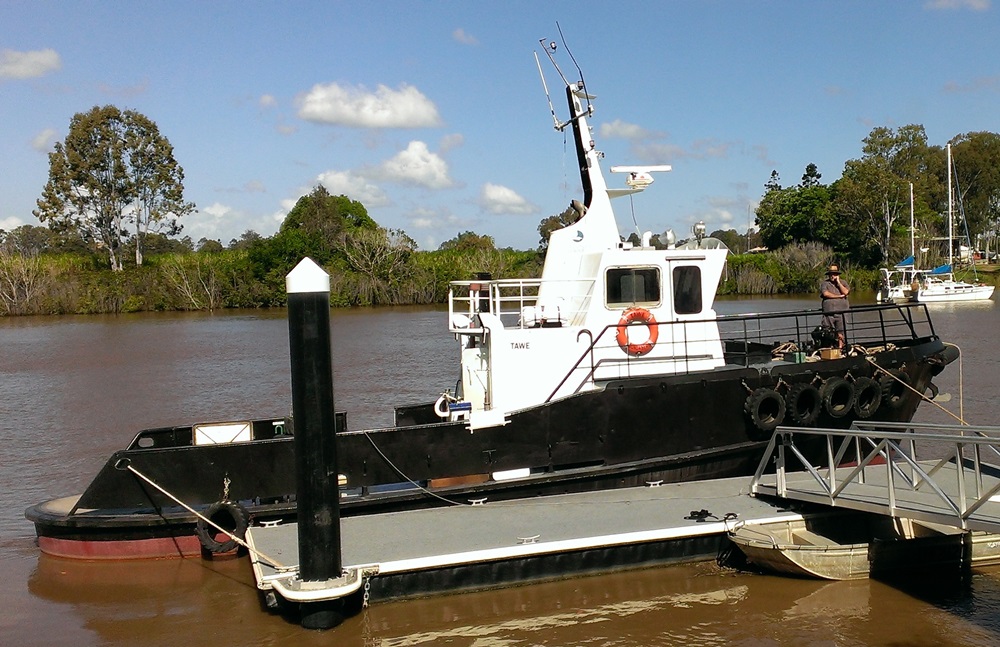 MV Tawe Steel Tug Boat
Length: 15.24m
Beam: 4.57m
Draft: 2.13m shallow draft
Class 2C Coastal
To find out our charges for hiring equipment from Foreshore Marine, please email us at foreshoremarine1@gmail.com
Yulio – mobile 0439 003 633